B-Cough Syrup is a proprietary Ayurvedic medicine manufactured by Badariya Pharmaceuticals. It is an anti-cough formula.
Ingredients
Ingredients of B-Cough Syrup:
Each 10 ml is prepared from
Vasa – Adhatoda vasica – 10 g – Vasa – Adhatoda vasica / Malabar nut is one the powerful herbs used in treating asthma, bronchitis and excess mucous condition. This is so powerful an herb that there was an allopathic medicine syrup combination with Bromhexine and Vasa, marketed with the tag line – "With Vasaka effect" But it was pulled out of the market by Indian FDA, because, no allopathic medicine can have an herb as an ingredient.
Tulasi [Ocimum sanctum] – 10 g
Vanfasa – Viola odorata – 5 g
Gogihara – 5 g
Khatmi [Althaea officinalis] – 5 g
Pippali [Piper longum] – 10 g
Jufra – 5 g
Kantakari [Solanum xanthocarpum] – 10 g – Kantakari is a very useful Ayurvedic herb, used widely in the treatment of cough, cold, asthma and such other respiratory tract conditions. It is one among Dashamoola – group of ten roots.
Sugar – 20 g
Sodium benzoate – 5 %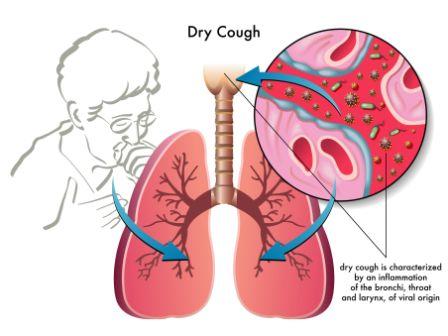 Indication
Indication of B-Cough Syrup:
Acute & chronic cough of varied etiology.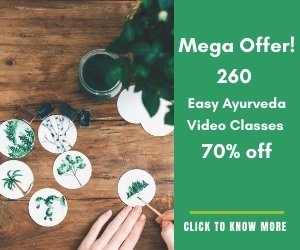 Dose, duration of use
Dosage of B-Cough Syrup:
2 tsp thrice a day, or as directed by your Ayurvedic doctor.

How long to use?
It can be safely used for a period of 2 – 3 months time, with gradual decrease in dosage.
With western medicines
Seek your doctor's advice if you are taking this product along with other western (allopathic/modern) medicines. Some Ayurvedic herbs can interact with modern medicine.
If both Ayurvedic and allopathic medicines are advised together, then it is best to take allopathic medicine first, wait for 30 minutes and then, after a gap of 15 – 30 minutes, take Ayurvedic medicine or as directed by the physician.
Can this be used while taking Homeopathic medicine?
Yes. This product does not react with homeopathic medicine.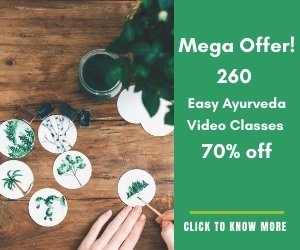 With supplements like multivitamin tablets, Omega 3 fatty acids etc?
Yes. Generally, this product goes well with most of the dietary supplements. However, if you are taking more than one product per day, please consult your doctor for an opinion.
Side effects, package, shelf life
Side effects of B-Cough Syrup:
There are no recorded side effects with this medicine.
This product is not suitable for people with diabetes.
Store in a cool dry place, in an air tight container, away from direct sunlight.
Keep out of reach and sight of children.
Presentation & Package: Pet bottle of 110 ml.

Shelf life or expiration date: 3 years from the date of manufacture.